Hotel TV, a main attraction in one of the major hospitalities is mainly dedicated to our foreigners around anywhere. Valuing our customer's need and adding it into our services helps in making our services even better with satisfaction. So our service includes the TV channel contents from the countries such as-
Why are we actively participating in Hotel TV?
Your TV channel will be broadcasted into the Hotels of beautiful country Japan. We are capable of delivering your national TV channels amongst the citizen from your nations who come as tourist, so that they can easily watch their nation's channels while they are in Japan. Providing the TV channel to Japan's market, TV channel gets promoted with increasing number of new viewers which will eventually increase the TRP of your channel and help your TV channel be even more popular.
Why Japan?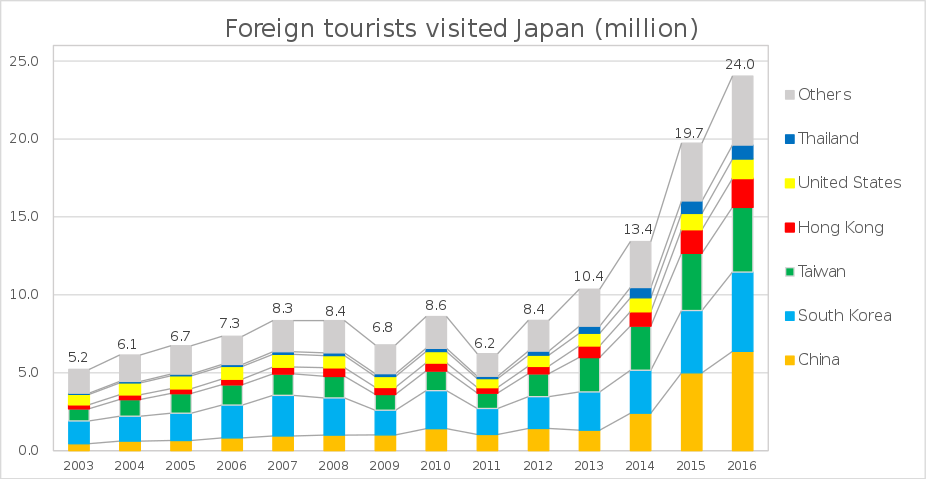 Olympics 2020A.D. are going to be held in Japan, so let's prepare for the great hospitality together for the foreigners visiting Japan in future. And who does not like to have a warm welcome!
New IT Venture Corp has chosen especially this country (Japan) because Japan being one of the countries which is very rich in its traditional cultures, technology innovations and the plenty of extraordinary things; still Japan's market is the virgin market for most of the foreigners from different countries. The destinations are still remained as unpopular amongst the tourists though Japan includes 16 World heritage sites. Japanese people have very low level of English due to which it becomes hard for tourists to stay updated to the international situation because of its lost language translation. Besides these there is an increasing rate for the tourists due to the Olympics 2020A.D. As Olympics 2020 A.D. are going to be held in Japan itself. So, during the Olympics there will be an increased percentage of tourists from different nations for watching the Olympics games in Japan.
The increasing foreign tourists in Japan 2003-2016 bar graph results shown above: